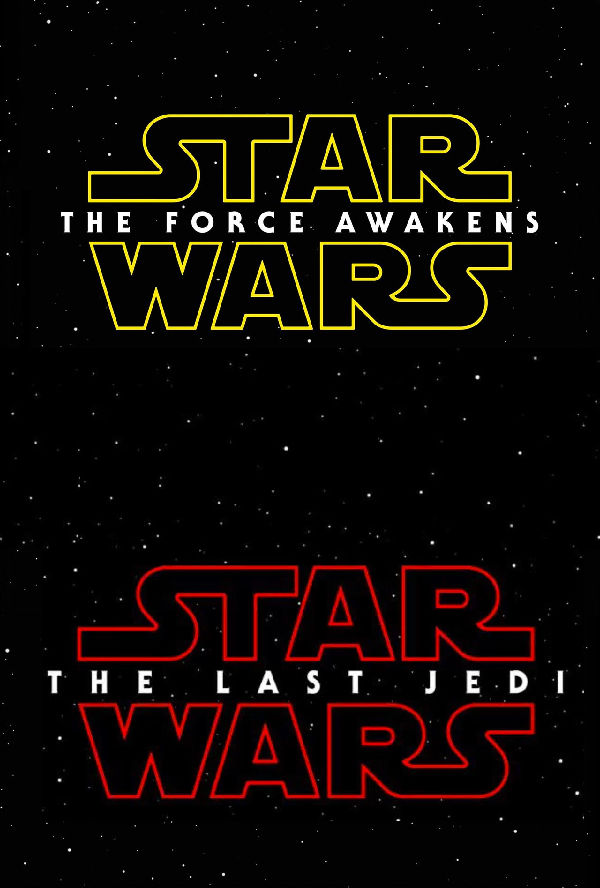 Star Wars Episode VII & VIII Double Bill (IMAX)
Star Wars Episode VII: The Force Awakens (136 mins) - Three decades after the Empire's defeat, a new threat arises in the militant First Order. Stormtrooper defector Finn and spare parts scavenger Rey are caught up in the Resistance's search for the missing Luke Skywalker.
Star Wars Episode VIII: The Last Jedi (152 mins) - Having taken her first steps into the Jedi world, Rey joins Luke Skywalker on an adventure with Leia, Finn and Poe that unlocks mysteries of the Force and secrets of the past.
Play trailer