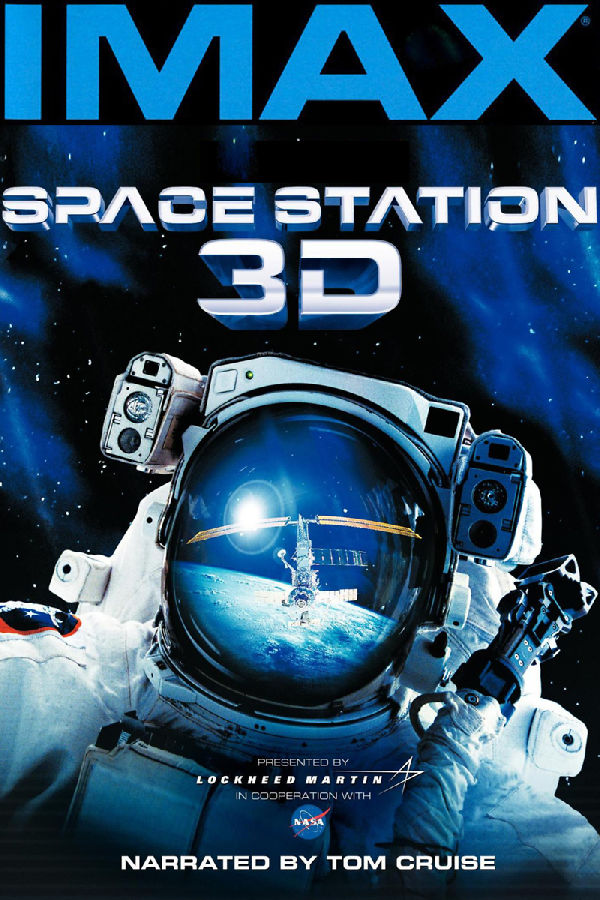 Space Station 3D
Add to watch list
Add to your watchlist
We'll let you know when this movie is showing again in London.
The story of the International Space Station in IMAX 3D
Space Station 3D was the first 3D live-action film to be shot in space. Using advanced 3D technology, the film tells the story of the greatest engineering feat since a man landed on the Moon; the on-orbit assembly of the International Space Station as it travels 220 miles above the Earth at 17,500 mph. The film included sequences that portray the force of a rocket launch, look into the depths of space, experience life in zero gravity and accompany astronauts on a space walk.
Play trailer