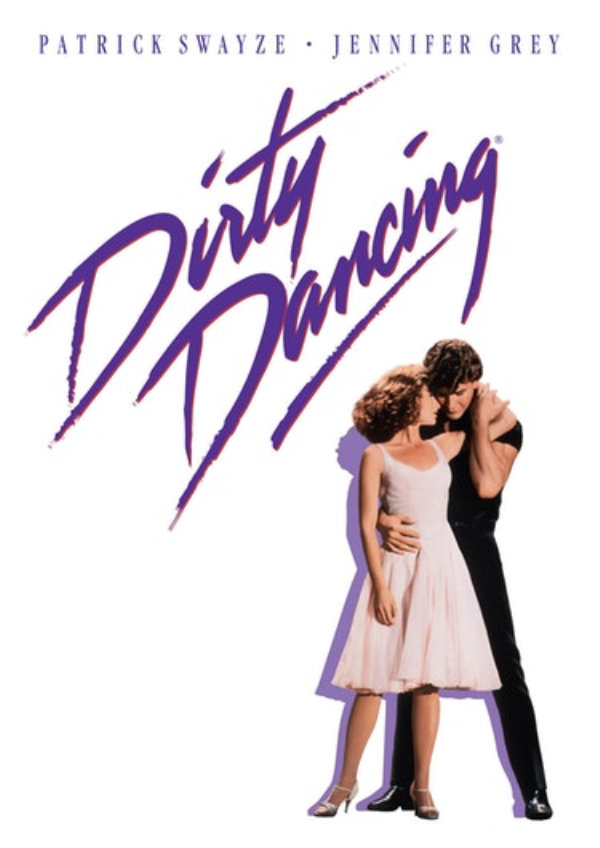 Dirty Dancing
Add to your watchlist
Keep track of this movie and find London showtimes faster.
Frances Houseman falls in love with the camp's dance instructor, Johnny Castle
In 1963, "Baby" Houseman is a 17-year-old spending the summer with her family at a resort hotel in the Catskills; she plans on being in the Peace Corps next summer, so this is expected to be her last summer as a carefree adolescent. Baby doesn't get along with her older sister, Lisa, and she's bored to tears by most of the older guests at the resort. However, one night Baby hears what sounds like a party going on in the employee's dormitory, and she pokes her head in to discover most of the hotel staff enjoying t...
Play trailer