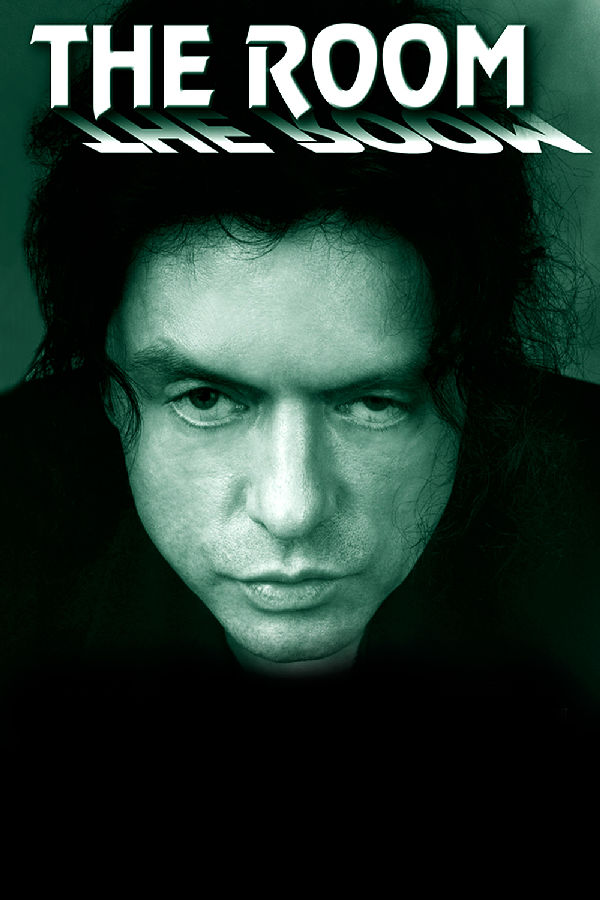 The Room
Add to watch list
Add to your watchlist
We'll let you know when this movie is showing again in London.
Johnny is a successful banker who lives happily in a San Francisco townhouse with his fiancée, Lisa, before their lives begin to unravel
This film centers on Johnny, a man who has it all; great friends, a good job, and a gorgeous fiancée named Lisa. But Lisa's innocent act masks the fact that she's looking to bring Johnny down, and her manipulations are tearing Johnny apart. As Lisa bends the truth and informs her cancer-ridden mother that Johnny hit her, Johnny's best friend finds his resistance to Lisa's seductive charms weakening. Meanwhile, local orphan Denny looks up to Johnny, and n...
Play trailer