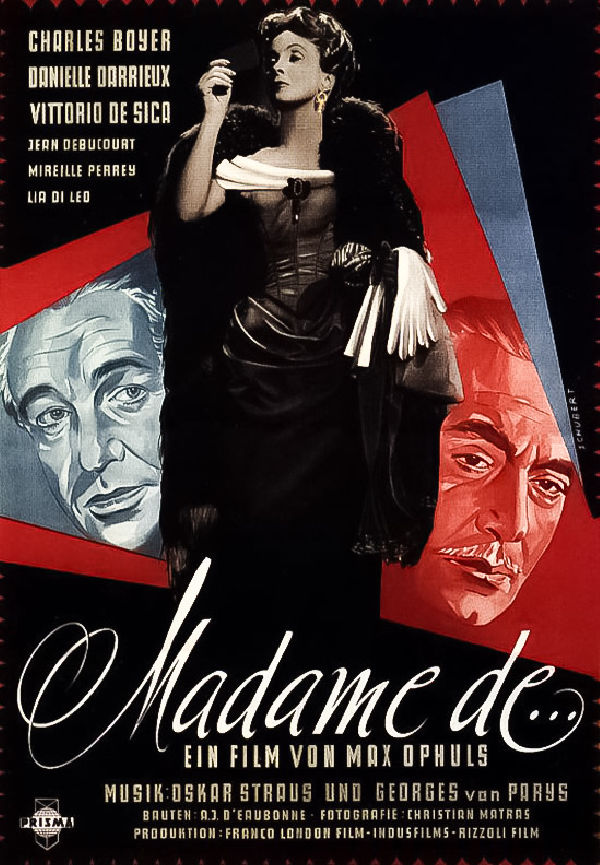 Madame De...
Add to watch list
Add to your watchlist
Keep track of this movie and find London showtimes faster.
Comtesse Louise, the wife of General Andre, has amassed considerable debts through her lavish lifestyle and she decides to settle some of these arrears by selling diamond earrings, which were a wedding present from her husband. The jeweller contacts the General and offers to sell him back the jewels, and he in turns gifts them to his mistress Lola, who is leaving for Constantinople and will therefore not cross paths with Louise.
Play trailer