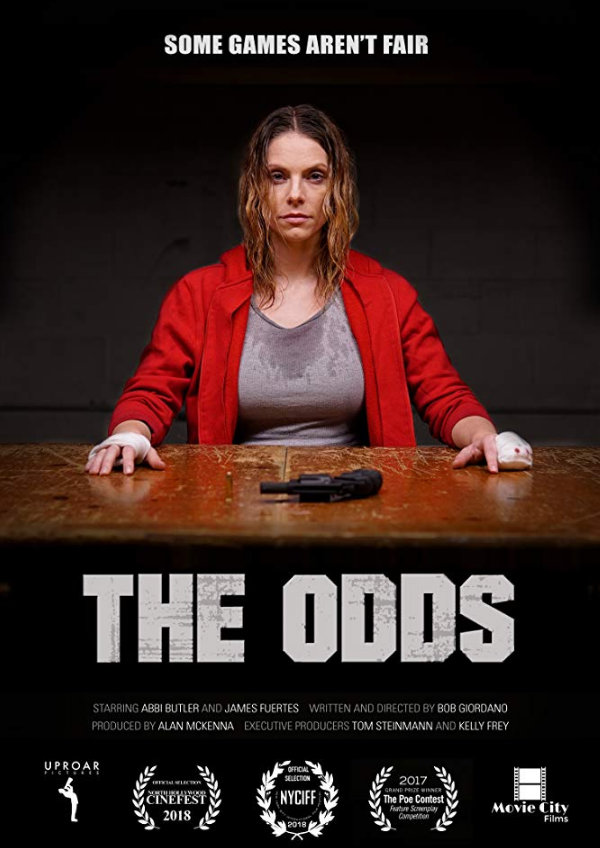 The Odds
Add to watch list
Add to your watchlist
We'll let you know when this movie is showing again in London.
A woman enters an underground endurance competition, hoping to win the million dollar prize and turn her life around. As the increasingly punishing rounds progress, she finds herself entangled in a sadistic, manipulative game with no way out.
The debut feature from writer/director Bob Giordano, THE ODDS is a tense, close psychological body horror. Featuring a principal cast of only two, it serves as a powerful allegory for domestic abuse and delivers an agonising viewing experience, culminating in a thrilling final sequence. Giordano keeps the action up-close and personal with a minimal se...