Add to your watchlist
We'll let you know when this movie is showing again in London.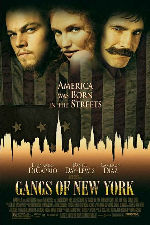 Plants from the Dune (Suna no ue no shokubutsu-gun)
After a random meeting, two strangers find that their lives become terrifyingly bound together
One evening while at the Marine Tower observatory, cosmetics salesman Ichiro Iki is drawn into conversation with an unfamiliar young lady, Akiko. She invites Ichiro back to a hotel where they make love, but part without even exchanging names. A week later, they have a second chance encounter at the observatory and return to his hotel, where Akiko begs Ichiro to give her sister Kyoko absolute hell. Akiko resents her sister for lecturing on chastity, while wantonly indulging in promiscuous activity....