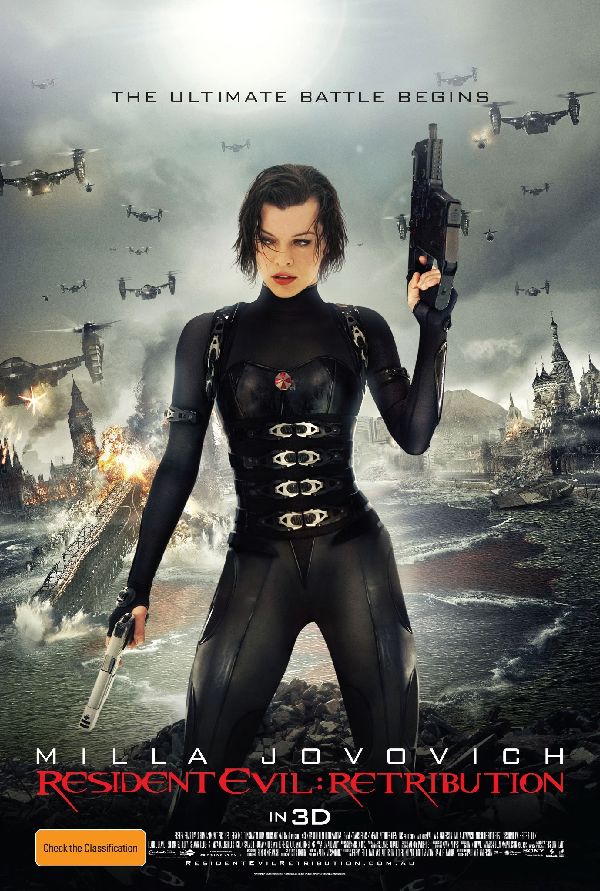 Resident Evil: Retribution an IMAX 3D Experience
Add to your watchlist
We'll let you know when this movie is showing again in London.
Alice fights alongside a resistance movement to regain her freedom from an Umbrella Corporation testing facility
The Umbrella Corporation's deadly T-virus continues to ravage the Earth, transforming the global population into legions of the flesh eating Undead. The human race's last and only hope, Alice, awakens in the heart of Umbrella's most clandestine operations facility and unveils more of her mysterious past as she delves further into the complex. Without a safe haven, Alice continues to hunt those responsible for the outbreak; a chase that takes her from Tokyo to New York, Washington...
Play trailer