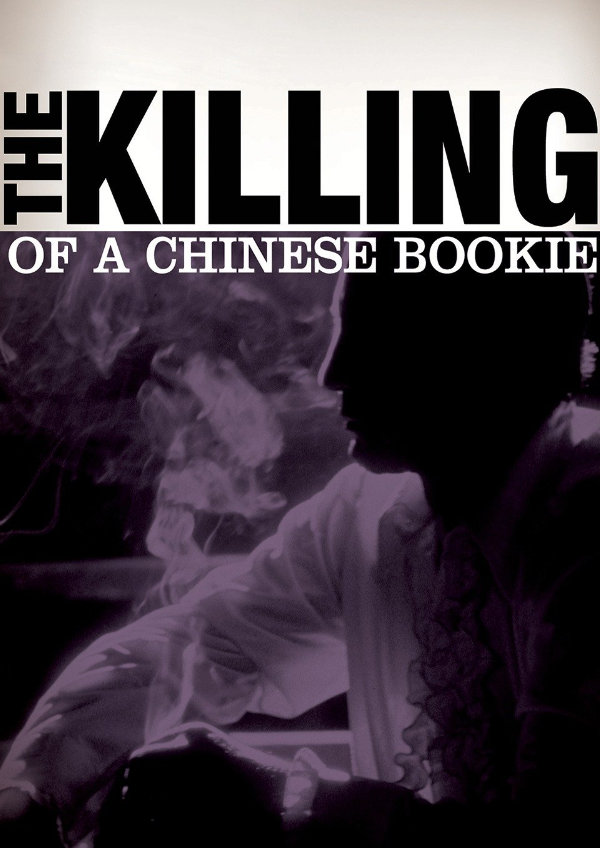 The Killing of a Chinese Bookie
Add to your watchlist
We'll let you know when this movie is showing again in London.
A proud strip club owner is forced to come to terms with himself as a man, when his gambling addiction gets him in hot water with the mob
Cosmo Vitelli is the owner of a sleazy Los Angeles strip joint, who loses $20,000 at a gambling club owned by a small time gangster. Since Cosmo doesn't have the $20,000, he is forced to murder a Chinese bookie in order to clear his debt to the mob. What Cosmo doesn't know is he's part of a set-up. The bookie is actually a West Coast mob boss protected around the clock by bodyguards. The mobsters figure that Cosmo will be killed in an impossible hit and t...
Play trailer