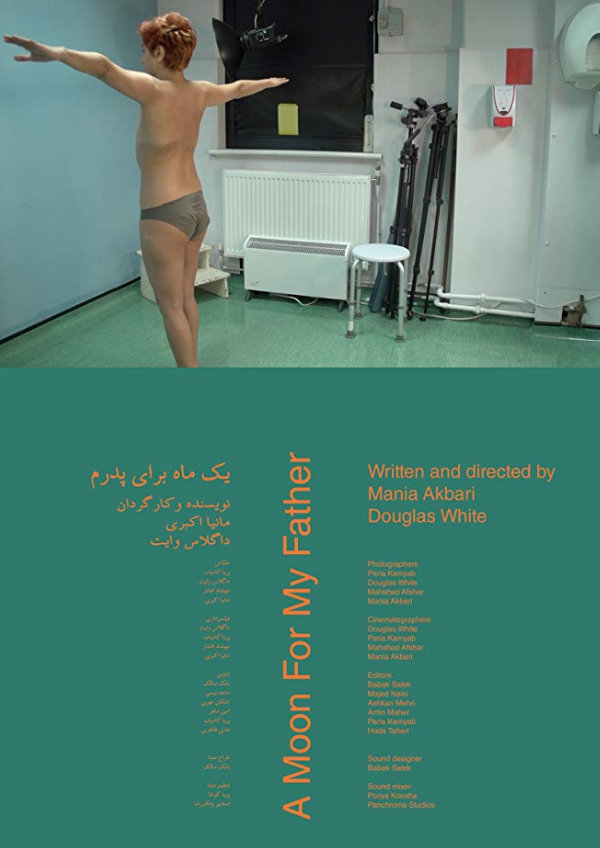 A Moon For My Father
Add to watch list
Add to your watchlist
We'll let you know when this movie is showing again in London.
Written and directed by London-based Iranian filmmaker Mania Akbari and her partner, the British sculptor Douglas White, A Moon For My Father considers the mysterious connections between death and loss, memory, love, family ties, the body, birth and artistic creation.
The film takes an epistolary form, drawing on several years of written correspondence between Akbari and White. Deftly interwoven alongside the letters are family photos, archival footage from Iran, imagery from White's artwork, and scenes of the couple's everyday life together. As Akbari undergoes surgeries on a body deci...
Play trailer