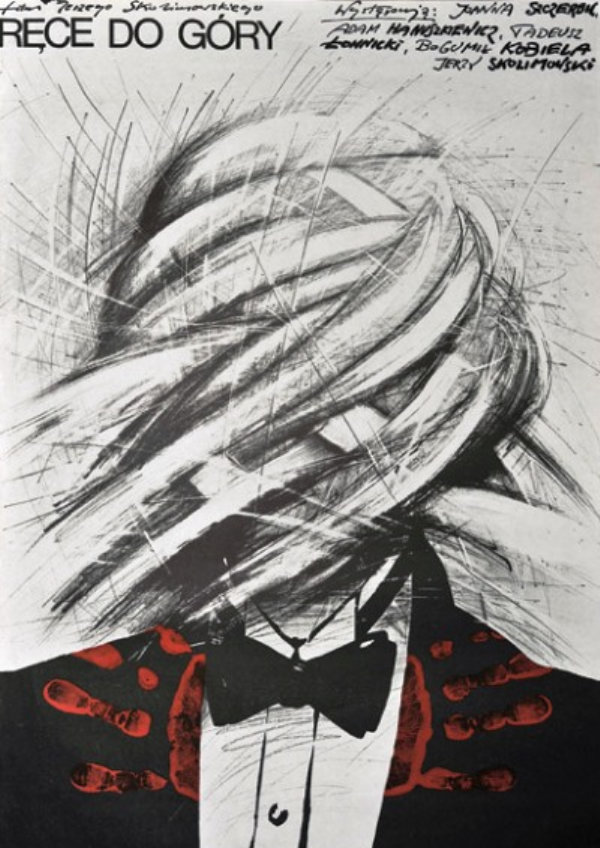 Hands Up!
1985 | 1h 16m | Drama
Add to your watchlist
We'll let you know when this movie is showing again in London.
A group of former university friends reunite in the cattle truck of a freight train, where they reminisce about the brutal realities of Stalinism during their student days (and reflect on what's become of them). Banned by Communist censors upon its original completion in 1967, Hands Up! was finally released in 1981 with an additional metatextual prologue that riffs on the film's troubled history.
Play trailer