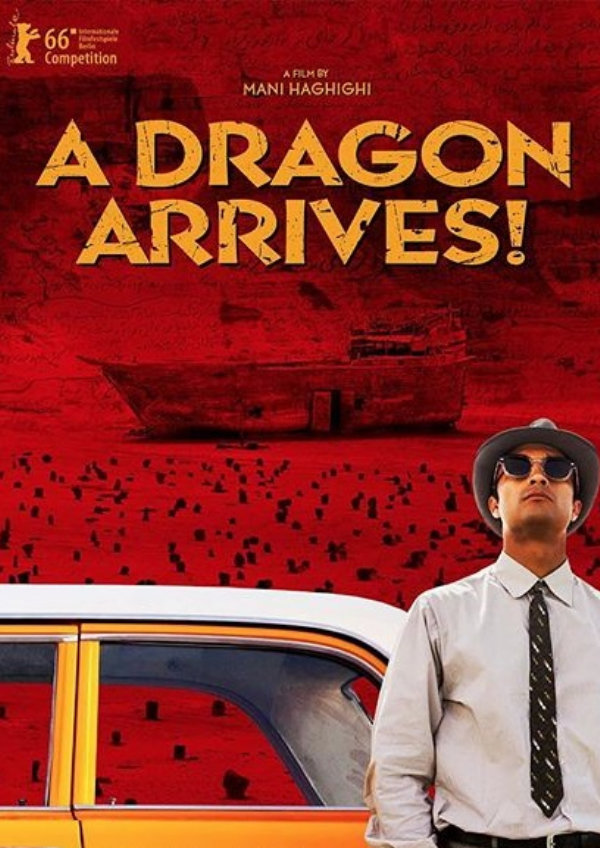 A Dragon Arrives!
Add to watch list
Add to your watchlist
We'll let you know when this movie is showing again in London.
An orange Chevrolet Impala drives across a cemetery towards an abandoned shipwreck in the middle of a desert landscape. It is the 22nd of January, 1965. The day before, the Iranian prime minister was shot dead in front of the parliament building.
Play trailer