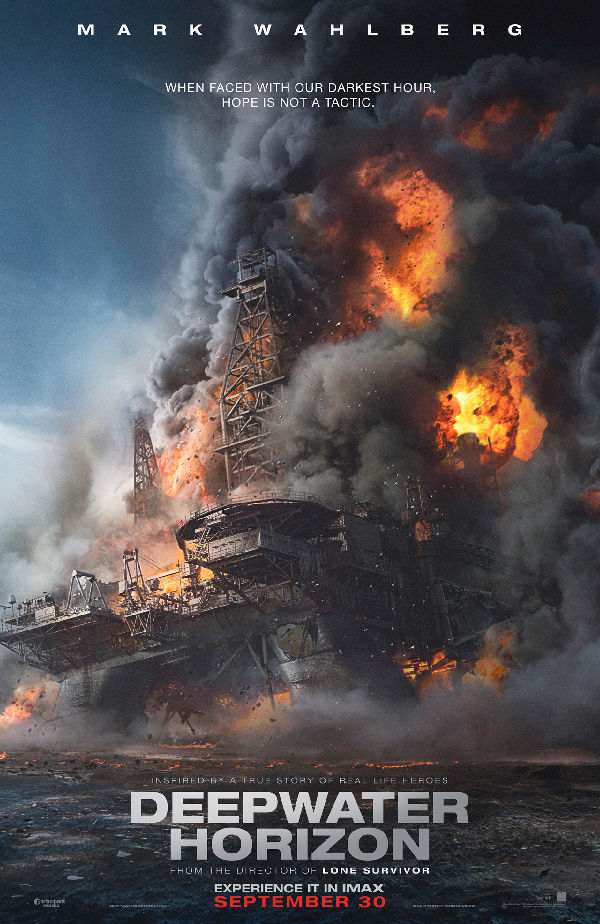 Deepwater Horizon: The IMAX Experience
Add to your watchlist
We'll let you know when this movie is showing again in London.
The story of one of the world's biggest man-made disasters
On April 20, 2010, Deepwater Horizon, an oil drilling rig operated by private contractor Transocean, is set to begin drilling off the southern coast of Louisiana on behalf of BP. Engineer Michael "Mike" Williams and rig supervisor James "Jimmy" Harrell are surprised to learn that the workers assigned to pour the concrete foundation intended to keep the well stable are being sent home early without conducting a pressure test, at the insistence of BP company man Donald Vidrine. While Mike preps the drilling team, including Caleb Holl...
Play trailer