Add to your watchlist
Keep track of this movie and find London showtimes faster.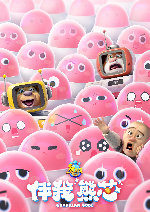 Boonie Bears: Guardian Code
Briar and Bramble lose their mother at a very young age due to mysterious circumstances. Many years later, when an older female bear shows up on the scene, the Bear Brothers are determined to find out the truth once and for all.
Play trailer